What happens during first visit and how to prepare for it?
Our meeting is a nice conversation conducted in a friendly atmosphere.
During first visit I want to know you, your nutritional habits, lifestyle and what would you like to achieve. All these information is necessary to prepare a nutritional plan matched to your individual needs. First meeting takes around 90 minutes.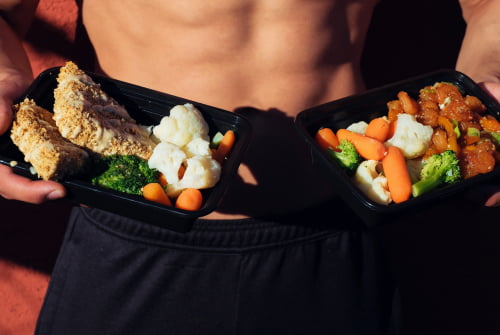 How to prepare for this conversation?
List all medicines and supplements you take.
Prepare written information about your allergies.
List all food ingredients you do not like to eat.
If you have any medical test results, please bring them with you. Before the appointment try not to eat for three hours and not to drink too much water.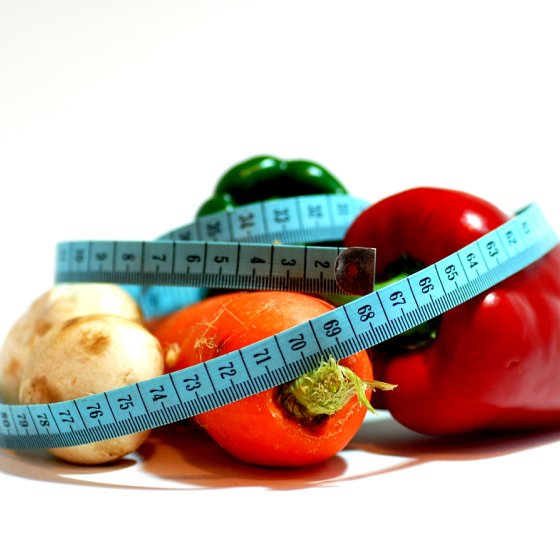 Body composition analysis
In order to gather accurate data, I will perform your body composition analysis. It is performed with a bare feet, so do not forget about dressing up comfortable, so you will nott have any problem with taking off your shoes and socks..
Having a pacemaker is a contradiction to perform the test!
The body composition analysis will provide information about:
body fat percentage
body water percentage 
muscle mass
bone mass
visceral fat content
body metabolic age
BMR indicator, i.e. calorific demand
BMI indicator, i.e. body mass index
body evaluation based on body fat
During our meeting we will discuss what to eat, how to eat, and even what to eat on. I will also tell you what you should pay attention to during food shopping. We will talk about tools that will help you change your habits, motivation, emotions and how they impact your eating habits. We will analyze your current eating habits and discuss possible changes.
You will receive your first nutritional recommendations and instead of a prescription, arecipe for a good walk or an inspiring task.
After gaining all necessary information I can prepare a menu containing all necessary nutrients, based on your daily schedule, type of work and individual eating preferences.
You will receive your individual menu in two/three days by email. Additionally I will send you information about healthy eating and recipes for dishes included in menu.
Do not wait! Take care of your health and well-being starting today!
Our dietician can consult medical doctor and psychologist at any time, in order to provide optimal care for you.